Aaron Costin, Ph.D.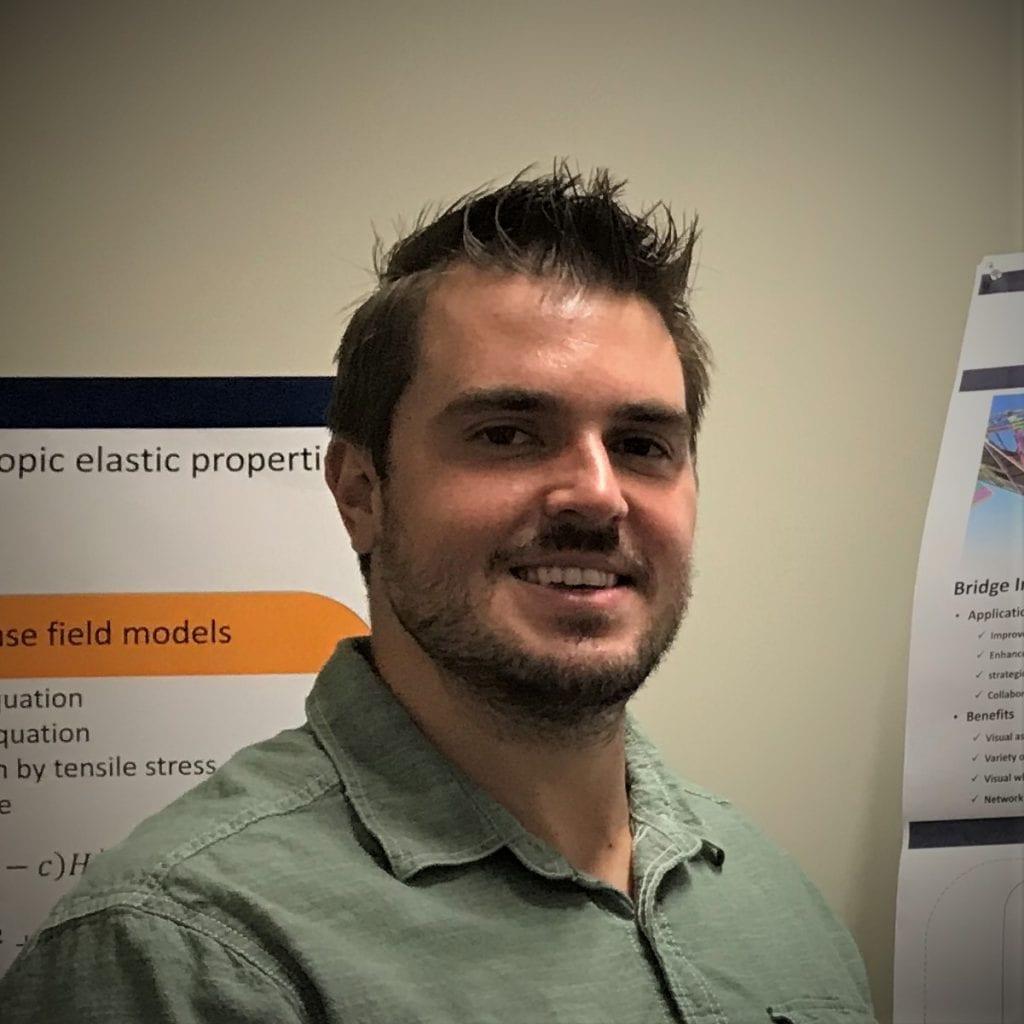 Assistant Professor
Director, Smart Construction Informatics (SCI) Laboratory
Contact: aaron.costin@ufl.edu
323 Rinker Hall
Dr. Aaron Costin is an assistant professor at the M.E. Rinker, Sr. School of Construction Management at the University of Florida. He holds a Bachelor of Science (B.S.), Master of Science (M.S.), and Doctor of Philosophy (Ph.D.) in Civil Engineering from the Georgia Institute of Technology. Dr. Costin leads the Smart Construction Informatics (SCI) laboratory where they research emerging technologies and interoperability for the built environment.
Dr. Costin is involved with various industry groups and committees. He is currently the chair of a joint task group committee of the American Association of State Highway and Transportation Officials (AASHTO) and National Steel Bridge Alliance (NSBA) Task Group 15, Data Modeling for Interoperability, where they are leading the development a neutral exchange standard for the interoperability Building Information Modeling (BIM) for steel bridges. Dr. Costin also serves as a member of the Transportation Research Board Committee AED30 on Information Systems and Technology, as well as a TRB young member liaison.
He is also involved as an academic researcher with the DOT Pooled Fund study "Building Information Modeling (BIM) for Bridges and Structures." Research topics include Building Information Modeling (BIM); the internet of things (IoT) and smart cities; design computing; linked data and ontologies; industrialized construction; construction safety and productivity; and facilities management.