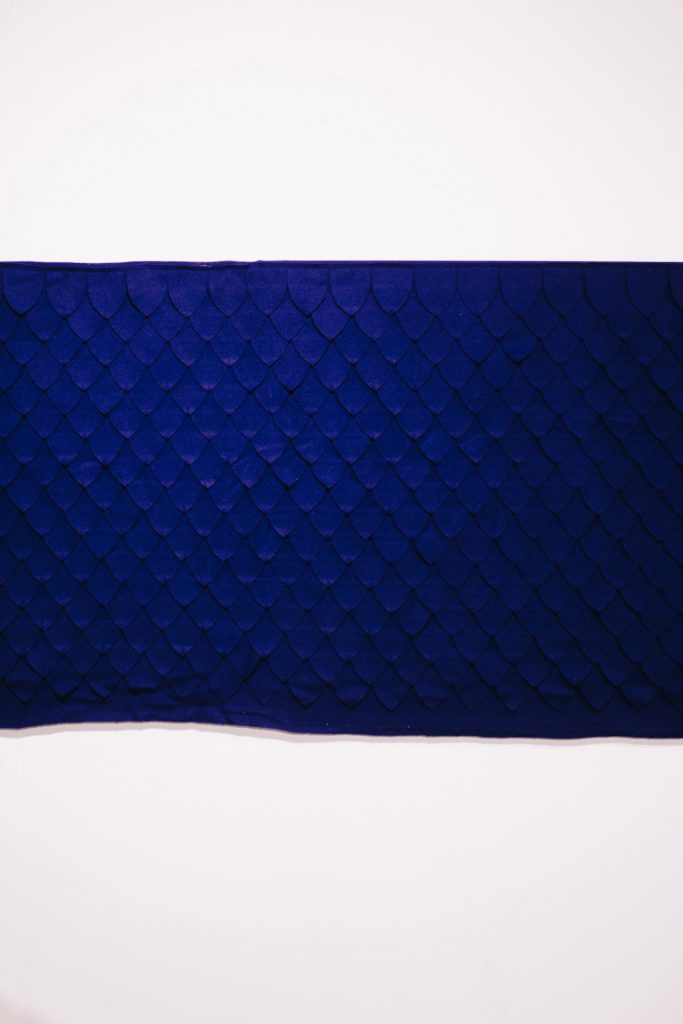 Staff Advisory Council
"WE'RE BETTER TOGETHER, ONE DCP!"
Upcoming Events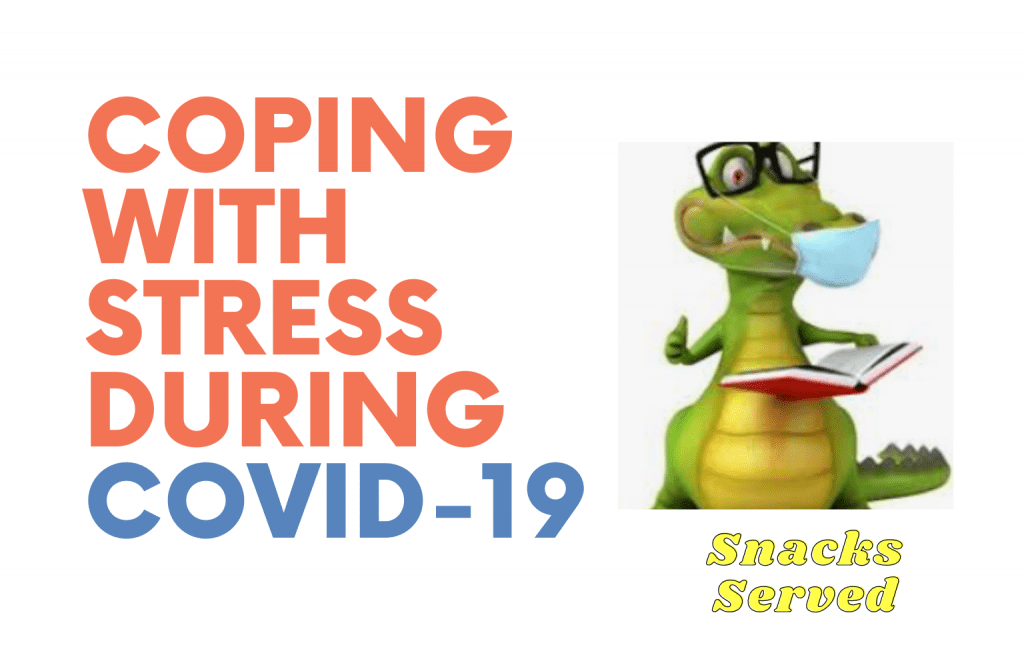 Employee Assistance Program
Coping with stress during COVID-19, Friday Nov. 19th 9:30 – 10am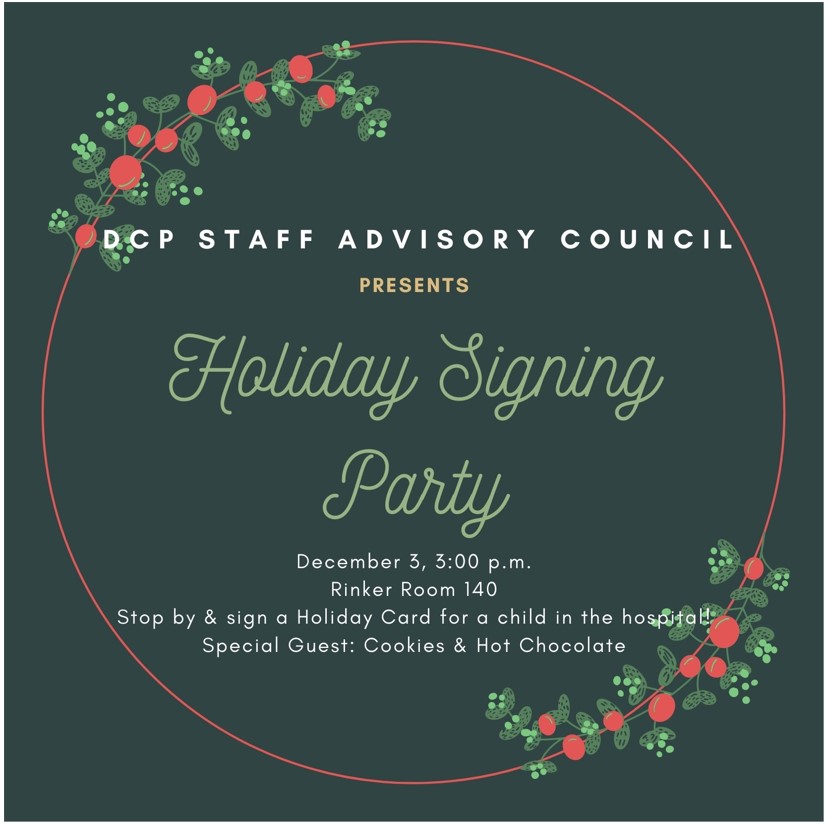 Holiday Signing Party
Come help and put a smile of a child's face for the holidays!
DCP Staff Common Job Duties List
---
Are you having a hard time completing a task? Click learn more and contact with a fellow colleague for assistance.
Staff Awards
Recognize a DCP staff member by nominating them for a DCP award.