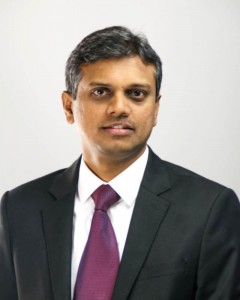 On April 24, the University of Florida announced the recipients of the funding for seven UF-City of Gainesville research projects, and DCP had two of the seven winners.
As part of UF's Strategic Development Plan, there was a call for proposals in February that would utilize the UF Campus and greater Gainesville community as a living laboratory to address real-world problems in the local community.
"The response to the call for proposals was impressive," UF Senior Vice President and Chief Operating Officer Charlie Lane stated. "We received 62 excellent proposals from about 40 different departments and centers covering an array of topics, including health and wellness, smart cities, economic development, equity and more. We saw many great ideas that would bring UF and Gainesville together to solve problems of all kinds."
The program originally only had funding for five recipients but Lane said Shands CEO Ed Jimenez and Gainesville Regional Utilities general manager Ed Bielarski contributed to the award pool so they could add two additional winners.
The two winners from DCP are:
Dr. Kathryn Frank, Pl: Neighborhoods as Community Assets – Preparing for the Future While Protecting Neighborhoods; Co-Pls Dr. Kristin Larsen, Dr. Laura Dedenbach, and Ms. Tyeshia Redden
Dr. Ravi Srinivasan, Pl: Urban Energy Model for Smart City Informatics
Congratulations to both of our college's recipients.